Why Diversity in Star Wars Makes Good Story Sense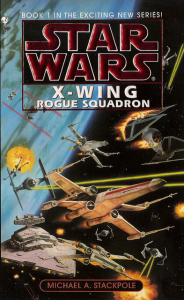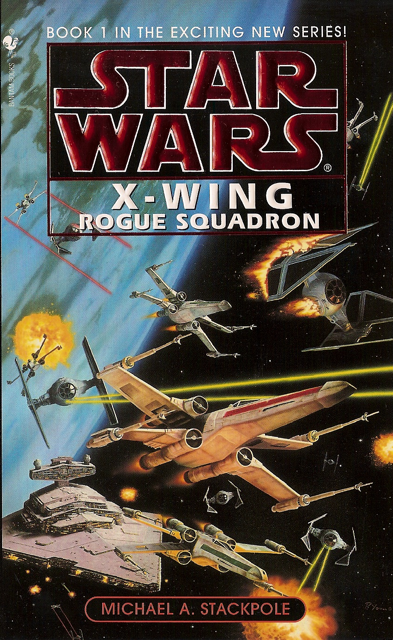 Casting news about the new Star Wars® film has created lots of controversy because of a lack of diversity among the cast. Many folks have been eloquent in expressing their disappointment and brilliant in their use of statistics to show why the cast should be more diverse.
I agree with them, but for a different reason entirely. Story.
The continuation of the Star Wars® saga demands diversity. Without it, the previous stories are just wasted.
Here's my thinking: We start with the ethnically and gender diverse Old Republic. It is overthrown and replaced with a racist, speciesist, misogynistic Empire. That Empire, then, is overthrown by an ethnically and gender diverse rebellion (two leaders of which are strong women), and the New Republic is put in its place. The return to a balanced society, which was only disrupted for a generation, is not only inevitable, it is the only logical outcome of the first six films. To suggest otherwise is to devalue the events and character sacrifices made in the original saga.
Sure, I know this is all make believe. I know this is all big business. It was my hope that folks who wanted to follow in the grand tradition of Star Wars wouldn't divorce themselves from everything that Star Wars created. Fans of every gender and background have felt included because we can all sympathize with the fight against oppression. To fail to reflect the fruits of victory over oppression in the new films and casting just means that someone decided to let the Sith win.