Missing The Point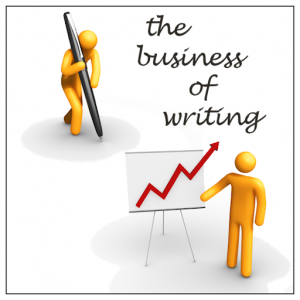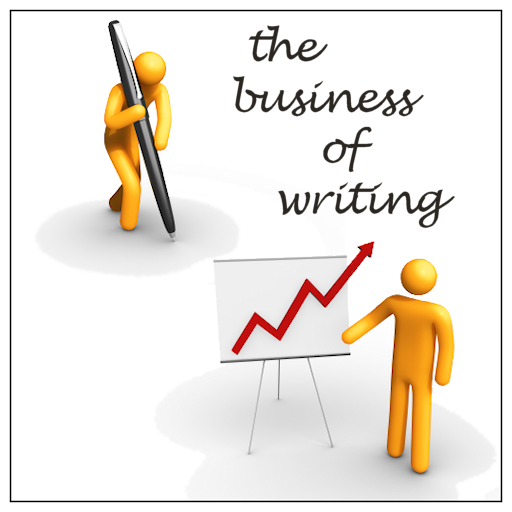 A WIRED story coming out of Book Expo America once again reveals the gap between reality and what some of the leaders in publishing think.
Susan Petersen Kennedy, president of Penguin Group USA, said publishers will not make the same mistakes as the music industry, which had an epic struggle over electronic distribution and piracy and lost huge market share.

"It's always treated as if the publishers are the Luddites," she told Reuters in an interview. "The devices have not caught up with the content. Contrary to popular opinion, the book is actually so far more flexible."
[Emphasis mine.]
Take a look at that last pair of sentences. What do they mean? Let's break that first one down: The devices have not caught up with the content. The two readers I have (Sony Touch and iPad) allow me to read, to adjust the type size, to highlight passages, to make notes and to double-tap a word, immediately bringing up a dictionary to tell me what that word means. In addition, if the device is hooked into the internet, hotlinks become live, so I can immediately go to the net and purchase the next volume, or learn more about the book. So, the way I see it, the devices do everything a print book does, and more.
The second sentence, however, is the one that I find even more puzzling. What does she mean by flexible? Moreover, is flexibility even a quality that makes any difference in this battle? I don't think so. Print books are heavy and bulky. In the space of a single thin paperback or less (a smart phone or iPod Touch) a reader can carry thousands of books. And, sure, print books won't run out of power, but battery life is a silly measurement. After all, it's not how long your battery will last, it's how long are you going to be between chances to recharge your device? In the last three years of hauling a iPod Touch around, that's been absolutely never for me.
Right now, the only edge your mass market paperback has over an ebook reader is that you can't use it between the ground and 10,000 feet on a flight. Might be the longest 20 minutes of your life going up and down, but that's what the inflight magazines are for.
Jim Lowder pointed me to another article coming out of BEA that illustrates more problems with publishers and the way they address ebooks.
Dominique Raccah, of Sourcebooks, agreed that the new technology was a great way to connect authors with readers. However, she refuted Defiore's argument that eBooks made life easier for publishers. Through a series of slides, Raccah stressed that making digital books is complicated for publishers because formatting them is so complicated. "We have thirty new steps to format the book to be an eBook and that is before production and meta-data," she said.
[Emphasis mine.]
Thirty steps? I wish I had seen the slides. When I went from text file to ebook for Talion: Revenant it took exactly seven steps:
1) Get a cover made.
2) Get a spacer illo made
3) Insert Bookmark breaks (insert a line at each chapter head and four other places: a search operation for 30 lines)
4) Insert spacer illo tags (insert a line at each 3 line break: a search operation for two dozen lines)
5) Insert hotlinks (cut and paste from a file)
6) Gather illos and text file into a folder
7) Run Michael Zapp's Legend Maker software to create the epub and Kindle file.
Total time for those seven steps less than two hours. In a week or so, I'll be taking my novel Eyes of Silver and prepping it from scan to epub. I'll track my time and let you know how long it took. The real question is that if I can do things in less time and with fewer steps than traditional publishers, what's going on in New York? While Susan Petersen Kennedy protests that publishers are not Luddites, their understanding of technology and their use of it really casts that statement in doubt. And the usual retort of "Well, Mike, you understand this stuff and are comfortable with it," just doesn't wash. If you and your staff are not comfortable with things, hire someone who is!
And here's the real dark side of things for traditional publishers. They're looking at their ebook sales and using their growth to calculate how much time they have to get their ebook business squared away. But they're not the only folks selling ebooks. In the last two months I've sold more copies of Talion: Revenant as an ebook than Bantam has sold of The Grand Crusade as an ebook since 2003. Sure those numbers show the surge of ebook sales that has been growing sharply, and TR sales benefit from it, no doubt at all. But traditional publishers are not tracking data on my sales, or on the sales of any other self-published electronic publication. Traditional publishers numbers are as reliable as the data on tomato sales a farmer gathers when he only counts the sales from his roadside stand. The numbers do not measure supply or demand, so are good only in relation to other numbers he's gathered.
While my ebook sales may not amount to much in the world of traditional publishing, they're important for two reasons. First, someone buying a book from me isn't buying a book from them. Second, since I don't have their overhead, I can sell for less. This means I am shaping what folks see as a reasonable price for ebooks. This means my sales, and the sales of other authors who are offering books for $5 or less are shaping perceptions that traditional publishers are going to have to deal with.
Ultimately it's not a question of publishers being Luddites or not. It's a question of their being in touch with reality. Right now, not looking very good on that front. As far as they're concerned, it's not raining where they are, just up in the mountains. So there shouldn't be a problem pitching a tent in that dry river bed, should there?